Custom digital experiences are pivotal to today's dynamic and new-age businesses to build a better future ahead. We, at MSA Infotech leverage 1 decade-long experience in creating top-rated, customized, and high-performing enterprise software solutions that help enterprises become future-ready. We are designing, developing, measuring, and improving next-gen solutions across a range of industry verticals.

Enterprise mobility services empower enterprises to build mobilized workforces that can supercharge productivity, increase sales, and improve customer experience. This is vital for today's organization to survive in technology-driven transformative culture and handle present-day challenges efficiently. MSA Infotech offers a range of services and products that help organizations to become future-ready with modern, secure, and first-rate enterprise apps.

We MSA Infotech believe in taking a step further than just being a development partner of our esteemed clients. With our proven IT Support Services experience, we help our customers beyond regular development, testing and deployment. Our skilled and experienced consultants and analysts can assist you in:
About Us
MSA Infotech is more than just an IT consulting organization, presenting innovation blended with expertise knowledge to different customers and fulfilling their needs. we have built our reputation as one of the most trustworthy Custom Software Development Company in the industry, thanks to our highly developers with good subject knowledge.

Being a thoughtful IT consulting organization, we know the importance of providing comprehensive service packageswhile maintaining affordability. That is why we have taken all the measures to offer our high-end IT solutions at a very affordable rates.

With a unique blend of fresh talents and widely experienced experts, the Company's team continues to deliver Custom Web and Software Design and Development services to its clients.

Gaining expertise and experience in Database Development, Custom Web and Desktop Applications, Support & Maintenance, Automated and Manual 3rd Party Testing & Design Services, we have provided end-to-end solutions to our customers around the globe.

We live up to our vision "To Deliver Effective Business Solutions in line with International Standards that Generate Customer Value"..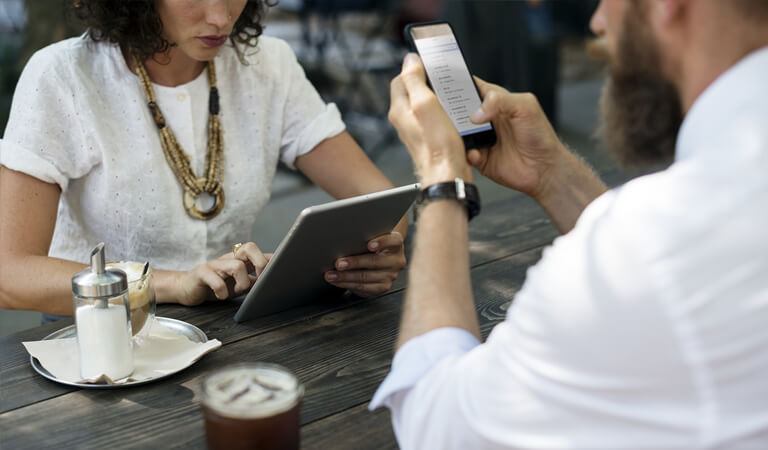 Our mission is to enhance business growth of our customers with creative design, development and to deliver market defining high quality solutions that create value and reliable competitive advantage to customers around the globe.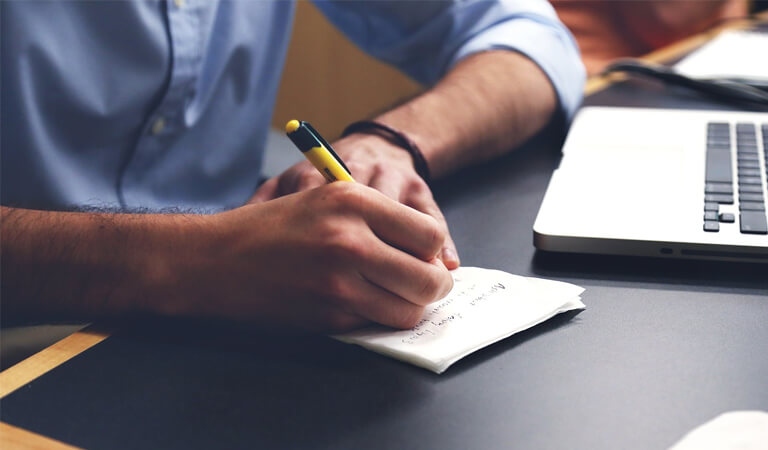 The right business plan software can make your life easier. With LivePlan's wide breadth of features and online learning tools, you can't go wrong. But of course, different companies have different needs. So shop around until you find the software that's best for you and your business. Now that you've got a business plan,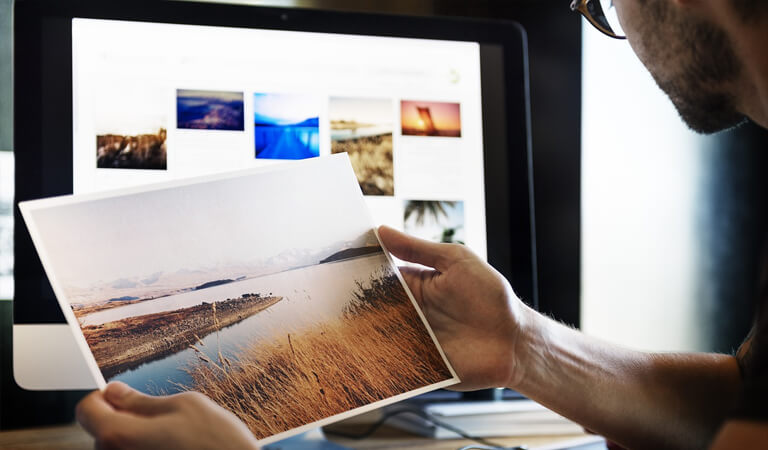 Signity Solutions is one of the prominent software companies that helps other organizations to transform into digital enterprises. It differentiates you from competitors in the market and provides better engagement with customers, partners and employees.nd. phased approach towards your business drivers and help IT organizations to align their goals towards the overall vision of the business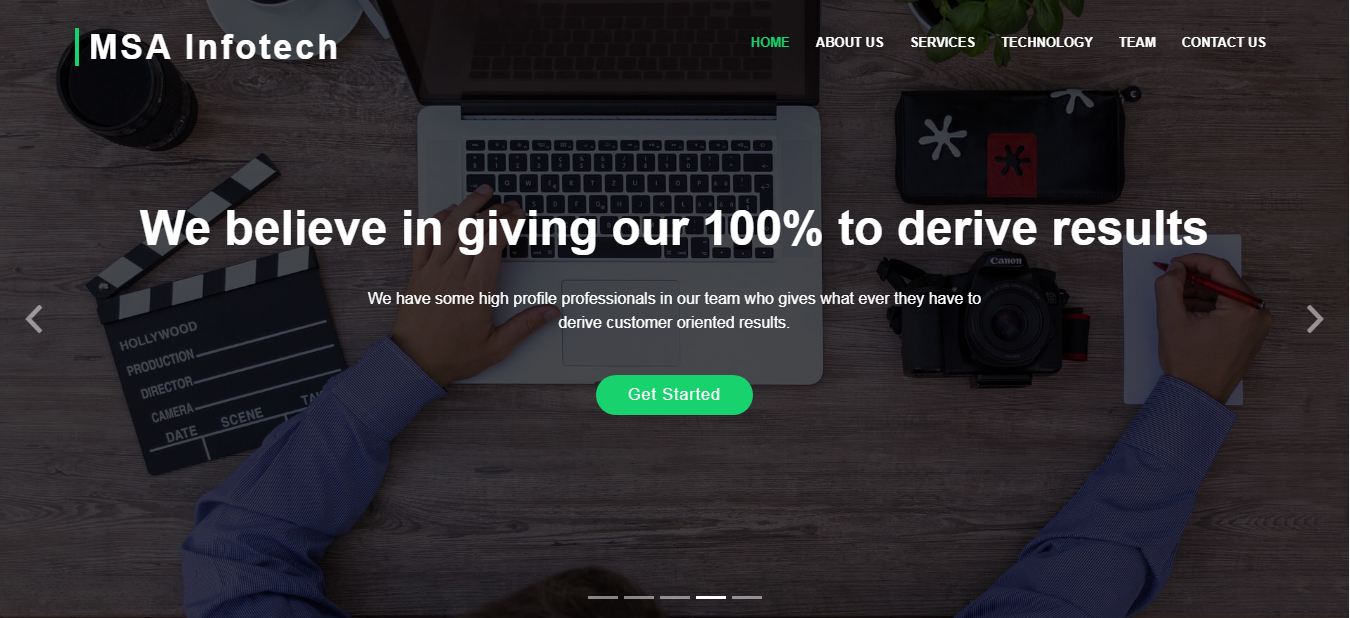 .NET Core
Asp.Net
Asp.Net MVC
SQL Server
SSAS
SSIS
SSRS
Tableau
Asp.net Application Developement
We are a leading ASP.Net Development Company, we are successfully dominating the software development arena with the power of Microsoft .NET tools by taking advantage of the key features of this very versatile platform – Efficient code management practices, simplistic programming model service-oriented architecture, easy deployment, and maintainability.We help enterprises build critical business solutions with necessary customization and complete reliability, be it any size or segment of the business.
Windows Azure / AWS Cloud Application Development & Deployment
BI Application Development / Data Analytics & Reporting using Power BI / Tableau
Integration with 3rd Party/ERP systems: Tally / Quickbooks, SAP, Microsoft Dynamics (AX / D365) etc.
Web and Desktop Custom .NET Application Development & DevOps / CICD Implementation
Cross Platform, Web API Development & Custom Web Services Development
Microsoft Azure Development / Sharepoint Customization
Data Migration & Transformation using 3rd Party API over On-premise / Cloud Environment
eCommerce Application Development & Payment Gateway / Wallet Integration
Our technical and functional proficiency in Custom .NET Application Development spans across a range of modern technologies like .Net Core, MVC, MVVM, HTML5, Bootstrap with strong backend databases such as MS SQL, NO SQL hosted at on-premise, or Azure / AWS Cloud-based Infrastructure.
We also offer exclusive services for the PowerBI / Microsoft Azure by means of USQL / SSIS / SSAS services.
Our enriched ASP .NET development solutions have assisted many organizations to overcome hurdles like organizational agility, inconsistent performance, and ineffective data management.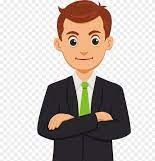 Ceo & Founder of giant eCommerce
"We are very happy with MSA Infotech.in; very serious and consistent in their work. MSA and his team of programmers have always been there for us all the time. This is a company I can recommend to anyone to perform any work."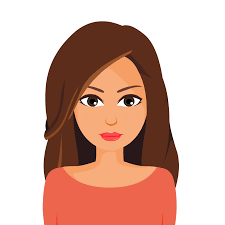 Designer
"Under tight deadlines and with high expectations, MSA Solutions was a pleasure to partner with, on a high profile political campaign website. Professional, conscientious and thoroughly competent - I wouldn't hesitate in recommending them to other agencies."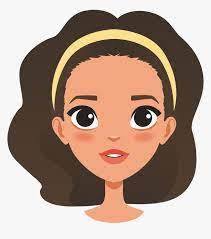 Retail Domain client
"We thank MSA Infotech for the wonderful job in helping us develop our program. Everyone was professional, excellent and hard working. Thanks to them, we were able to achieve our goal on time, and we look forward to continue working with them in the future."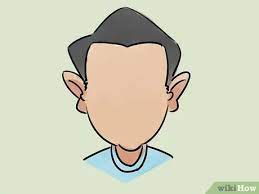 Health Care Domain client
"It's refreshing to see that a software developer actually listens to their clients! Way to go. Tell the team thank you."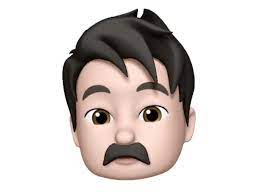 Banking Domain Client
"Prompt replies. Impressive customer service from MSA Infotech; I've come to expect no less"

Contact Us
Address
100-ft road,Nr. Amber Tower, Fatehwadi,Ahmedabad,
India-380055
Your message has been sent. Thank you!
You will Enjoy Working at MSA
Working at MSA is both stimulating and fun. We value human resources, encourage work-life balance, and make every effort to foster excellent and dynamic corporate culture. We strive to create a place where employees deliver their best effort because they love their work. We provide our employees:
We are always on the lookout for Talented & Passionate professionals.
If you have the fire in your belly, Join Us!
careers@msainfotech.in
Current Openings
Summary:
Producing code using .NET Framework (C#, Asp.net)
Upgrading, configuring and debugging existing systems
Providing technical support for web, desktop or mobile applications
As .NET developer you should be at least proficient either in using Asp.net or C#, or even better, both languages. If you are a great .NET developer, you should be capable of handling many aspects of the application, including but not limited to performance, scalability, security, and testing.
A fully knowledgeable .NET developer can use .NET to build a highly distributed web application, a sophisticated desktop application, or even a modern mobile application.
Skills & Technologies:
We are looking for experienced and ambitious .Net Developer to join our team. As a .NET Developer you will be involved in design, development, coding, customization, configuration, testing, and deployment in support of enterprise packaged solutions.
Technologies:
If you have ever worked on any or all of the below technologies/Framework, you are most welcome to apply for the application.
MVC,.NET Core,Entity Framework, WebAPI, MVVM, MVP, Advance JavaScript, AngularJS, NodeJS, Xamarin, WCF, WPF, Amazon AWS, DevOps
Duties and Responsibilities:
This is what we are expecting from you as a .NET Developer:
Utilize established development tools, guidelines and conventions including but
not limited to ASP.NET, SQL Server, HTML, CSS, JavaScript, and C#.
Prepare and maintain code for various .Net applications and resolve any defects in systems.
Prepare test based applications for various .Net applications.
Enhance existing systems by analyzing business objectives, preparing an action
plan and identifying areas for modification and improvement
Manage defect tracking system and resolve all issues and prepare update for systems.
Investigate and develop skills in new technologies
Create technical specifications and test plans
Monitor everyday activities of system and provide require support.
.NET Developer requirements and qualifications
3+ years of design and/or development experience with .NET, C#, ASP.NET, Windows Forms and SQL Server in an n-tier architecture.
Strong background in object oriented development techniques
Solution Design Patterns and Best Practices, e.g. SOA
Database design and development (Microsoft SQL Server)
Experience with Web Services, WCF and Service Oriented Architecture a plus
Experience with concurrent development source control (Git) and continuous integration (Jenkins or Bamboo)
Understanding of Software Development Life Cycle and Agile methodologies.
Passion for technology and knowledge
Should be a Qualified BTech/MCA or equivalent for the above position.
Drop your resume with the position title at careers@msainfotech.in
Experience: 5+ Years
Job Description:
Candidate's experience on
SQL Server

SSIS

RDBMS (MySQL/Oracle 10 g/11 g)

Troubleshooting Skills

Exposure of dealing with different database objects

Ability to handle client communication

SSAS (Nice to Have)

Exposure of working in Agile Methodologies (Nice to Have)
Must have good communication skills.
Drop your resume with the position title at careers@msainfotech.in